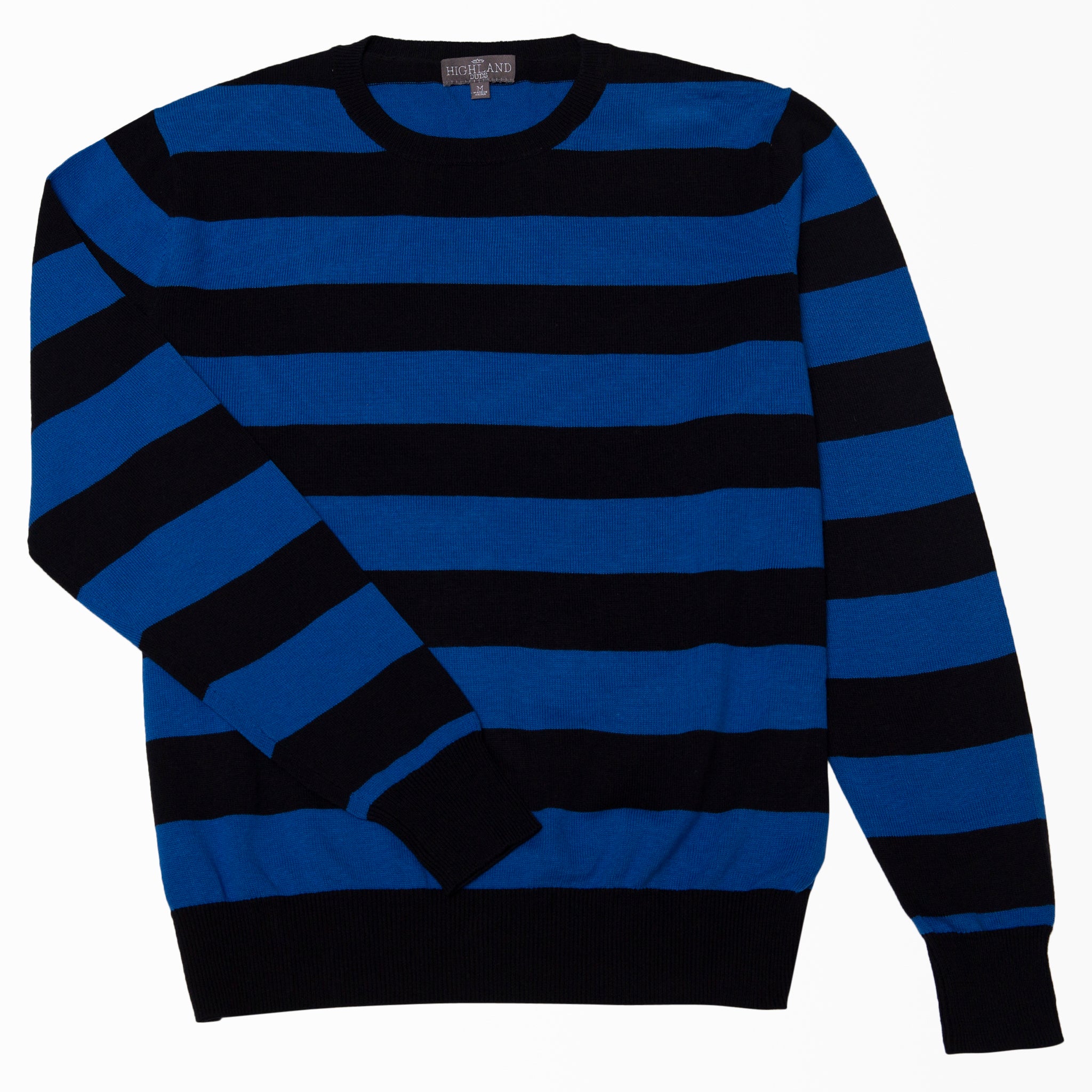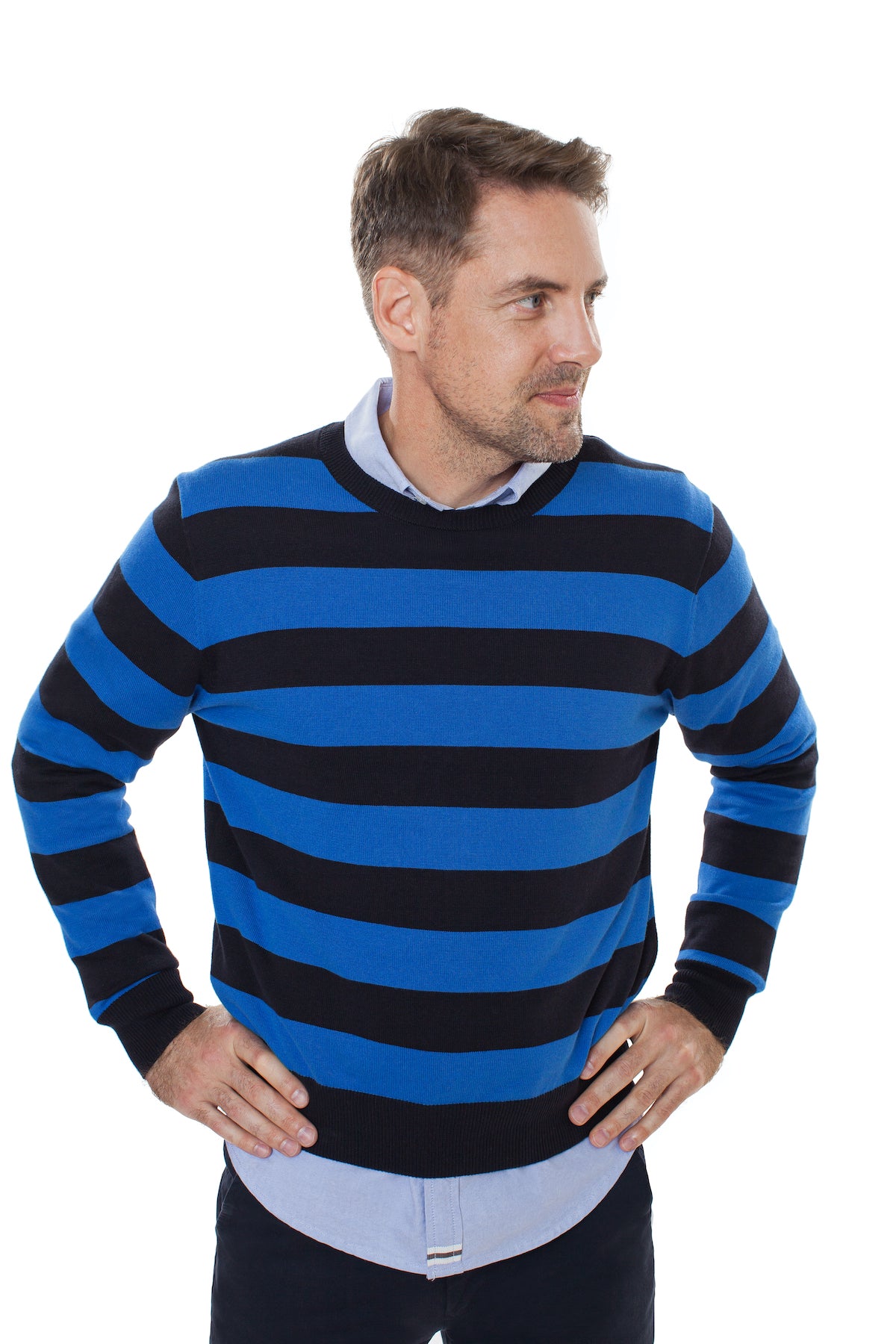 Earn Your Stripes Crewneck Sweater - Navy/Blue
$44.00
Regular price
$88.00
Earn Your Stripes Crewneck Sweater
This smart sweater is ready to put in the hours, whatever your grind. Committed to keeping you looking like a seasoned professional, the lightweight 100% cotton makeup of this piece is ideal for any environment and versatile enough to wear layered or solo.
Lightweight, Fully fashioned knit
We won't go as far to say there's a uniform for the go-getter, but if we did this just might be it. Dedicated to offering you easy, versatile style, this wardrobe essential is sure to become a favorite.
Material:
100% Cotton
Yarn Dyed Fully Fashioned Striped Knit
Specifications:
Lightweight
Wide Stripe
2 ✕ 2 Rib collar, cuff & hem band
Wash cold, Lay flat to dry
Recently Viewed