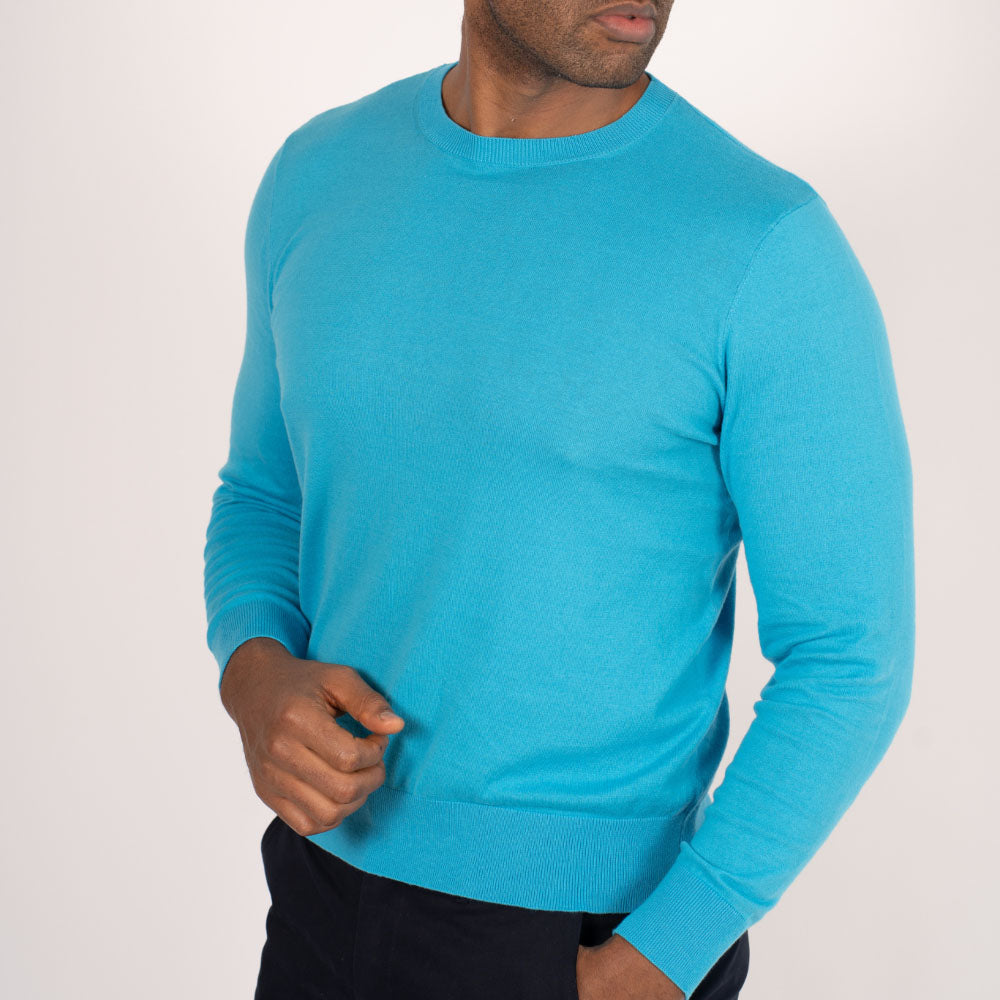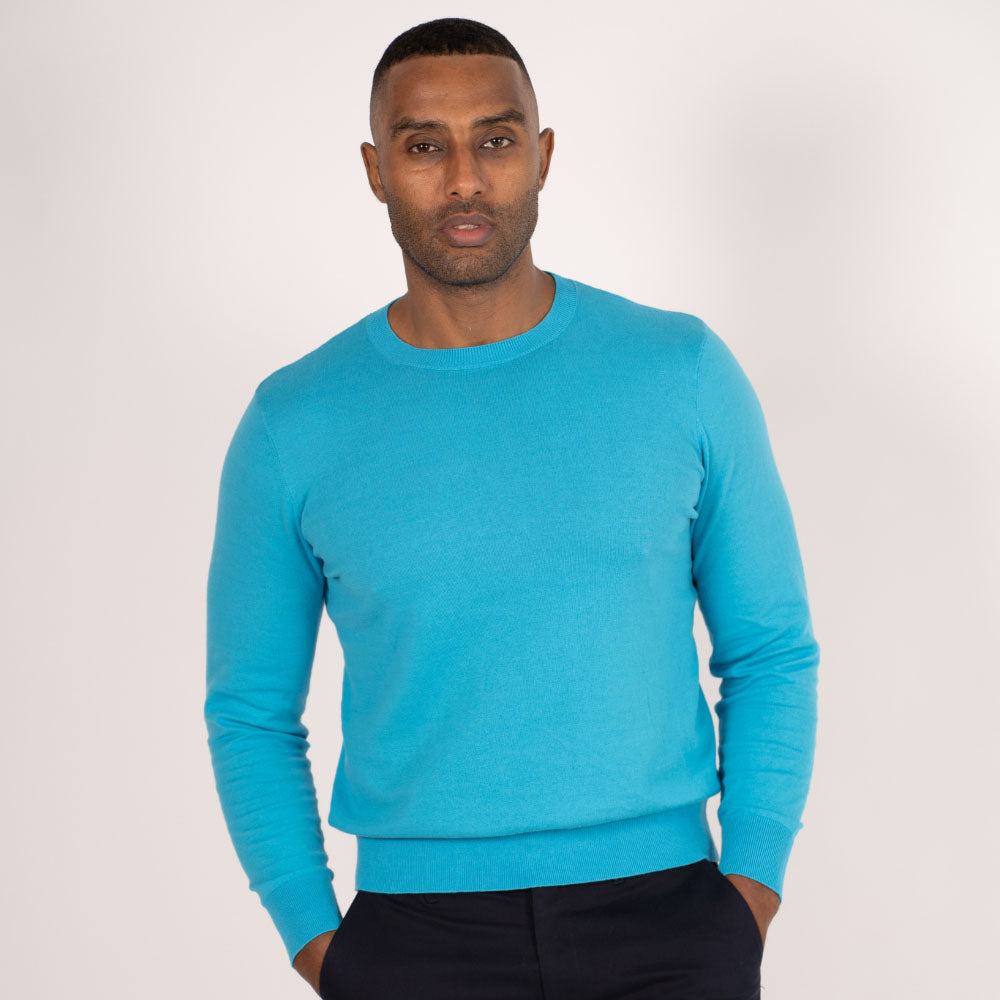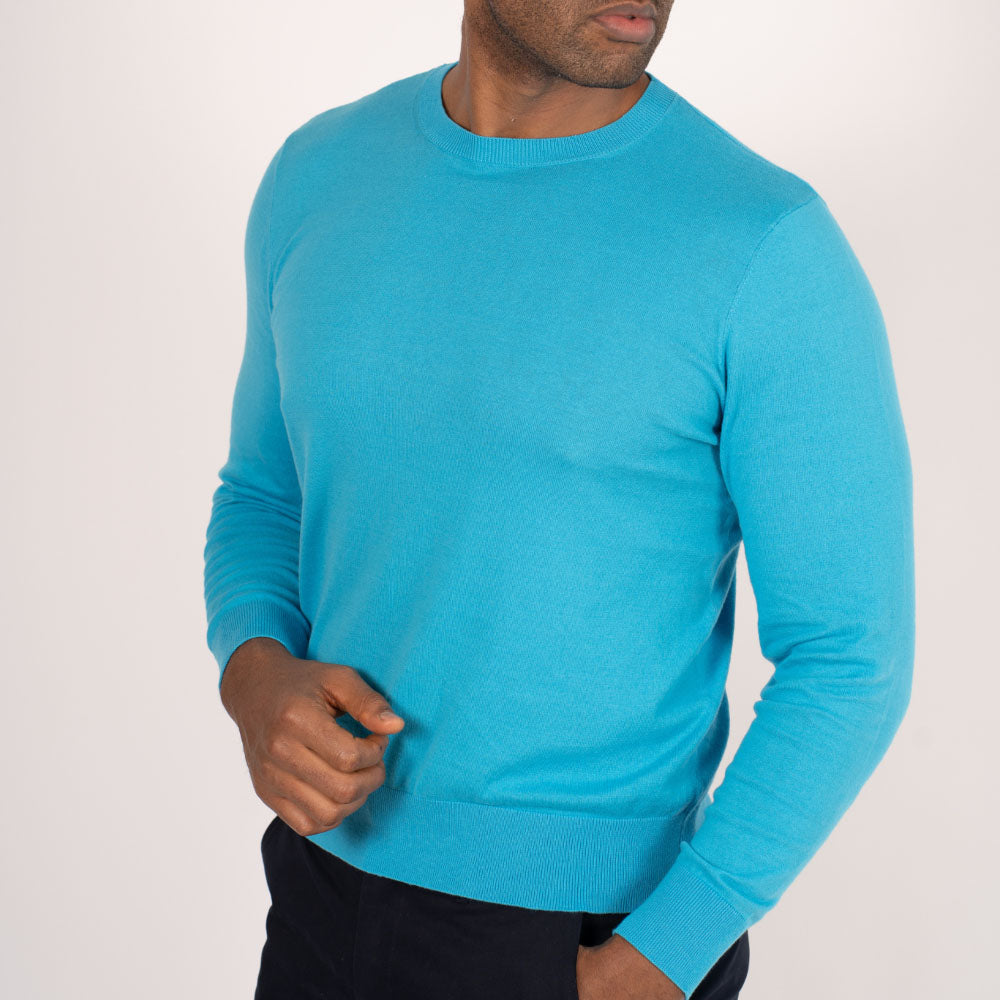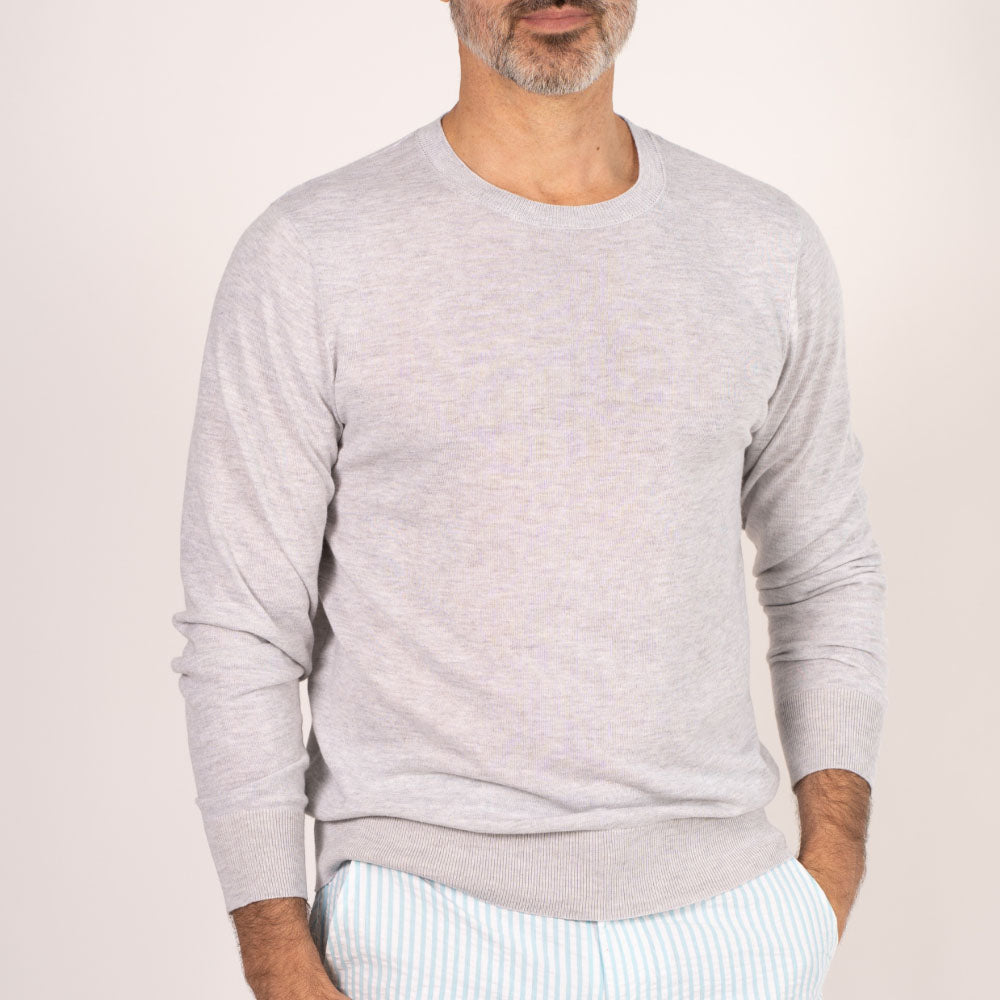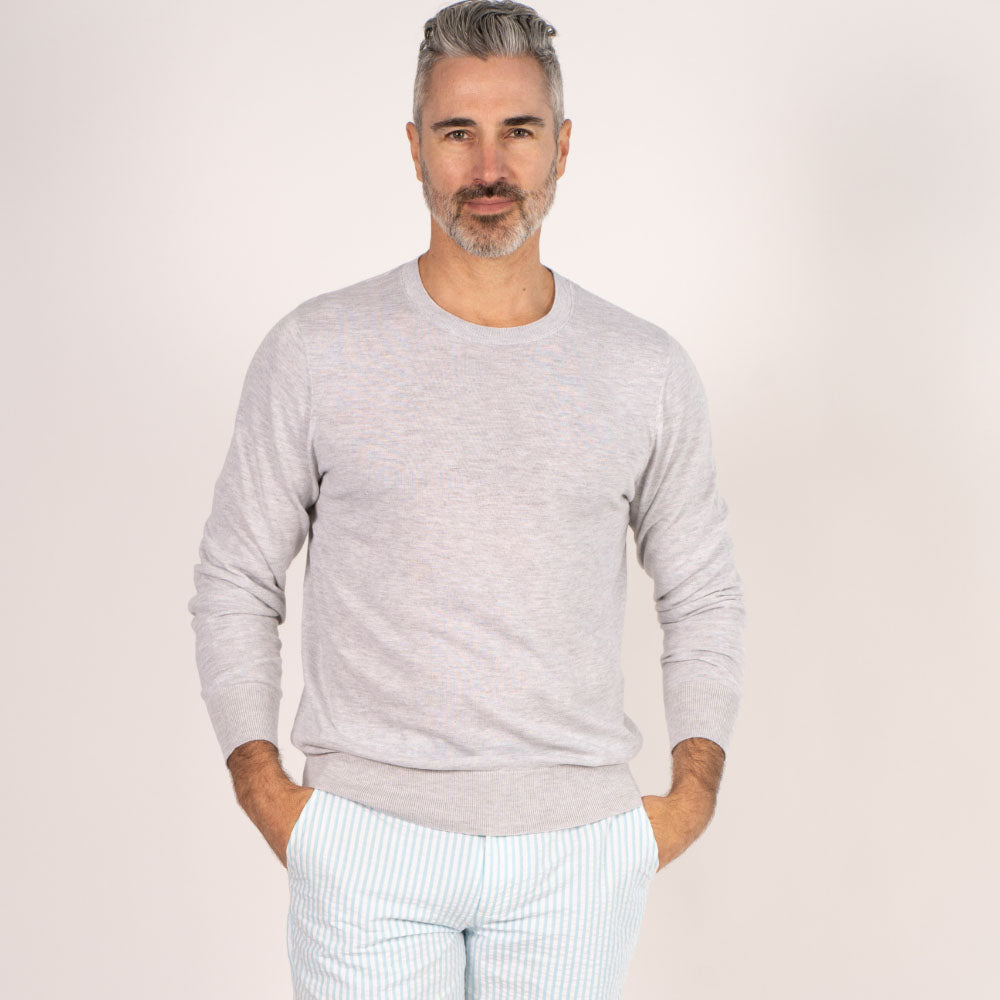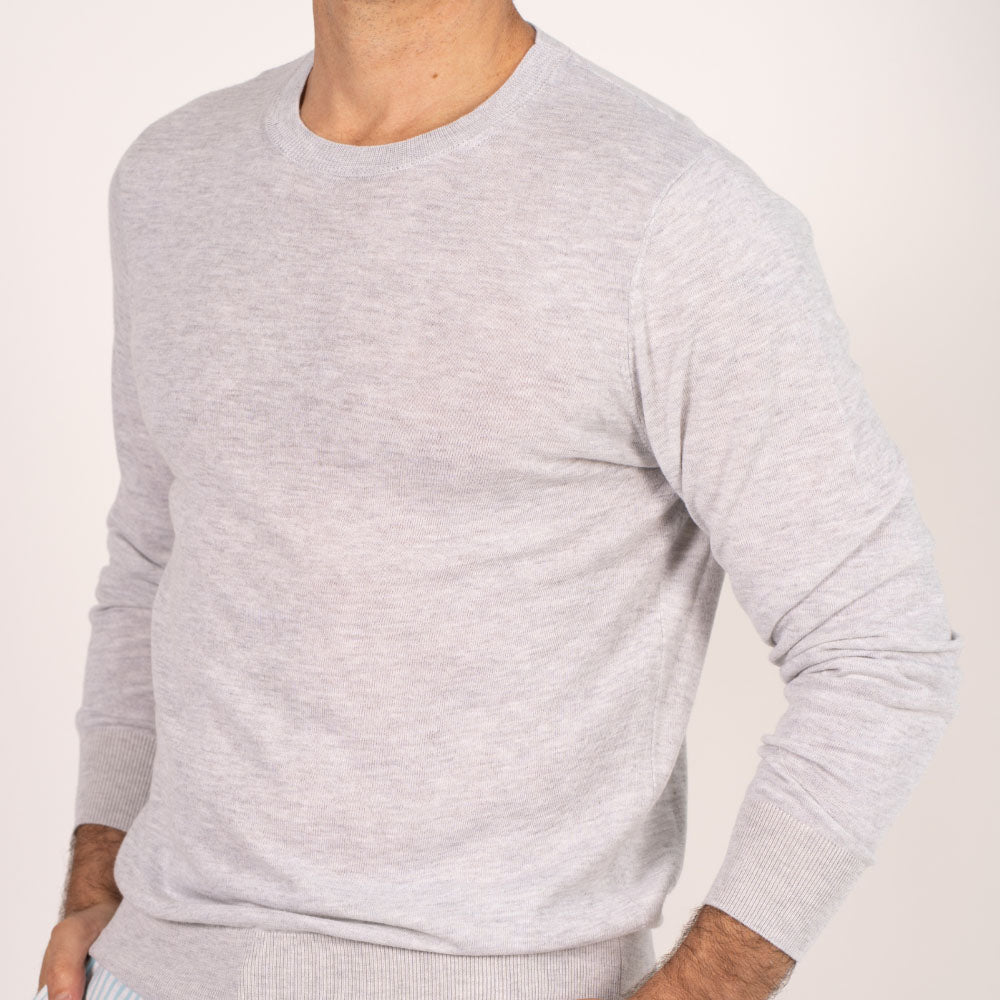 Chelsea Crewneck Sweater
This ultra soft lightweight sweater is ready to put in the hours this season. Committed to keeping you looking put together with just one piece, the lightweight 100% fine gauge cotton makeup of this sweater is ideal for any environment and versatile enough to wear layered or solo.
Lightweight, Fully fashioned knit
We won't go as far to say there's a go-to favorite in every closet, but if we did this just might be it. Dedicated to offering you easy, versatile style, this wardrobe essential is sure to become a favorite.
Material:
100% Cotton
Fully Fashioned Knit
Specifications:
Lightweight
2 ✕ 2 Rib collar, cuff & hem band
Wash cold, Lay flat to dry
Recently Viewed